Get the Best Holiday Planned by Experts
Best Travel Agency in Cochin
KERALA TOUR PACKAGES, FOR 3 NIGHTS 4 DAYS WAYANAD
Established in 1990 Neo Travel Mart gives world-class, hassle-loose holidaying in India.Vythiri Village is the ideal location for any event. We have a pillar-less convention centre with state-of-the-art conferencing facilities and a capacity for 1500 people, as well as six meeting spaces with capacities ranging from 20 to 400 people. We can create magic for board meetings, family reunions, corporate retreats, and other events. Visit our resort's restaurants for the greatest eating experience possible. There, you can choose from a wide selection of Indian, Continental, and local specialities. Your dining experience will undoubtedly be one to remember thanks to our team of skilled chefs that go above and beyond to satisfy your palate. Experience luxury at its finest right now. The breath-taking surroundings and unrivalled level of service that you would expect from us are available for your enjoyment.
Day 1 Destination Wayanad from Calicut (60 kms/2hrs)
Once you arrive at Calicut railway station or airport, our agent will pick you up and drive you to Wayand. Over the years, Wayanad has established itself as one of the most popular tourist destination in Kerala. Located amidst the hills, Wayanad is one of the most serene yet untampered hill station. Here, you will get the chance to experience nature at its best! Dabbed with a few slopes and rich timberlands, here you can discover wilderness trails, treks, pleasant cascades and waterways. Once you arrive here, check into the pre-booked hotel and spend the rest of the day at leisure or shopping for knick-knacks in the nearby market.
Today after a sumptous breakfast at the hotel, explore the wildlife in Wayanad as you can visit Edakkal caves which is arranged on the highest point of Ambukkuthimala with a perspective of three states and additionally the spot has numerous carvings of stone age. After lunch visit Soojippara Waterfall one of the significant spots in Wayanad. Get back to the hotel at night for a goodnights sleep..
Day 3 Sightseeing nearby Wayanad
Today your touring will be at Banasura as it's known as the biggest earth Dam in India with fantastic perspective of waterway bansura and evergreen vegetation. Evening you can visit Pookot Lake, a standout amongst other kept up tourist destinations in Wayanad which also offers sailing and other recreational exercises. Later in the evening, head back to the hotel for some rest.
Day 4 Back to Calicut from Wayanad
Today after breakfast, checkout from the hotel, your trip comes to an end. Our agent will pick you up from the hotel and drop you back to Calicut railway station or airport.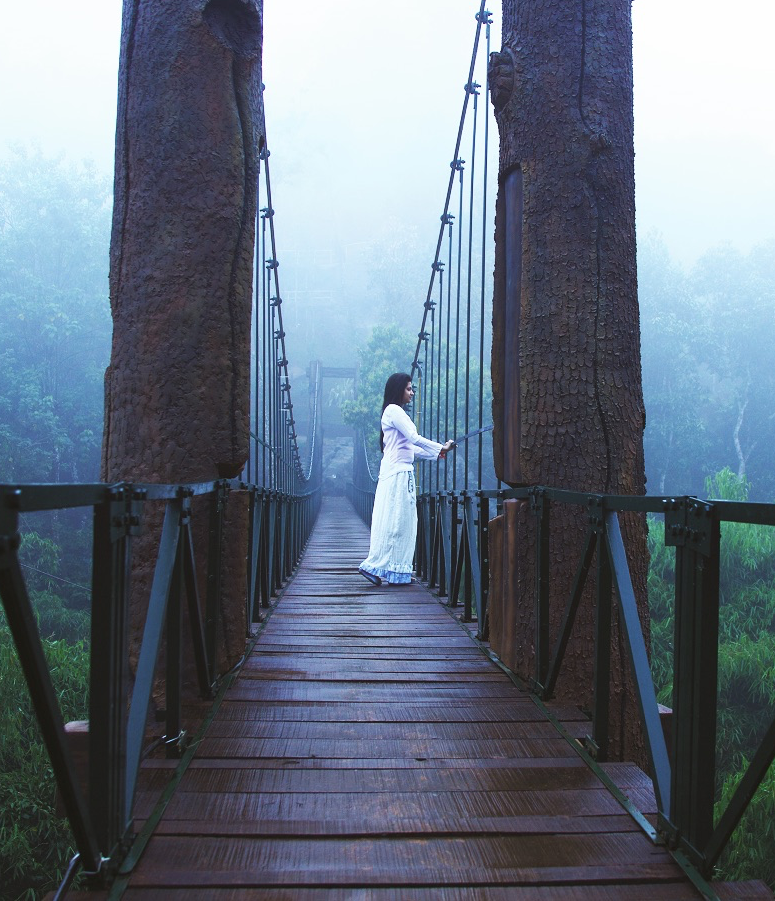 Pickup & Drop Local Sightseeing As Per Itineary included
Kerala is best when explored in the winter season. The summers in Kerala are too hot for comfort and hence it is best to be avoided. Also, the main monsoons keep the state wet all throughout the season. Although it can be a beautiful amalgamation of scenic views, it becomes difficult to explore outdoor activities during the monsoons.
So the best time definitely is during the winter season. One can enjoy adventure activities, go boating and trekking and all this while being comfortable.
POPULAR KERALA HOLIDAY PACKAGES
PACKAGE NAME

PRICE

NIGHTS

Amazing Kerala Budget Tour 3 star per person

Best Magical Kerala Tour 4 Star Resort

Exotic kerala Tour 5 Star Resort Per Person
Kerala Package from Mumbai

Kerala Package from Surat

Kerala Package from Nagpur

Kerala Package from Mysore
Kerala Package from Trivandrum

Kerala Package from Bangalore

Kerala Package from Jaipur

Kerala Package from Goa
Kerala Package from Hyderabad

Kerala Package from Lakshadweep

Kerala Package from Karnataka

Kerala Package from Kolkata
TOP CITY WISE TOURIST PACKAGES
KERELA PACKAGES BY RELATED SERVICES
KERELA TRAVEL BY DURATION
Kerala tour for 3 Nights/ 4 Days
Kerala tour for 7 Nights/ 8 Days
Kerala tour for 4 Nights/ 5 Days
Kerala tour for 8 Nights/ 9 Days
Kerala tour for 5 Nights/ 6 Days
Kerala tour for 9 Nights/ 10 Days
A name that evokes a strong desire for new experiences, Kerala is one of the most desirable places in the world to get away from it all! Rich sea shores, calm backwaters, elaborate houseboats, flowing waterfalls, evergreen ranches, provincial family homes, transcendent peaks, varied untamed life, captivating movement, rich culture or even sheer wonders; Just consider one, Kerala tour packages will fulfill everything you could wish for! One state, multiple feelings; Indeed, that is the appeal of the
and the appeal that guests can discover in Kerala. Book Kerala, the travel industry teams up to find its unspoiled excellence, embark on a riot of diversity, explore Mother Nature's unexpected but priceless treasures and pack more with your loved ones!
KERALA TOUR & KERALA TOUR PACKAGES
Can you imagine a destination that can reinvigorate your life and inspire you to break through all man-made barriers? Or do you know a destination where the endless ocean meets still backwaters, where cultures greet you in the most humble way, where traditions unite everyone and usher in harmony in the surroundings. If you're having trouble finding the answers, come explore a piece of heaven on earth with us!
Enjoy houseboat stays, rediscover history, fall in love with backwaters, tantalize your taste buds with authentic culinary delights and much more with our Kerala vacation packages. Whether you're a beach bum looking to rejuvenate with Ayurvedic massages and spa therapies, planning a romantic getaway amidst the misty mountains or just letting out your inner virus, our handpicked Kerala tour packages will make a dream come true. True experience in God's own country!